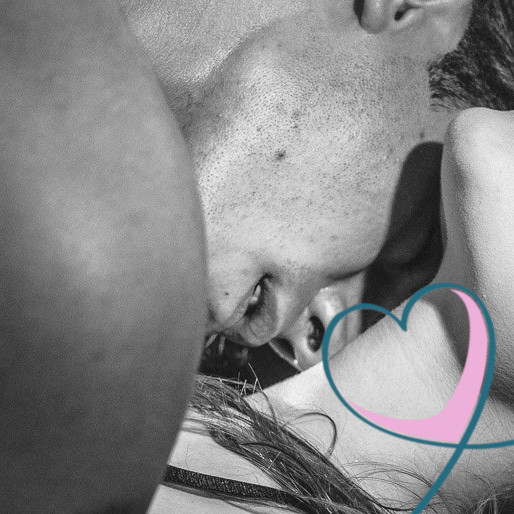 At the Bar Cynster marriage is to be avoided, but once they meet their soulmates - the ones born just for them - they are doomed. 
This week we are talking about the first Cynster novel by Stephanie Laurens, Devil's Bride. 
We also get a bit distracted, with talk of weather and other books!