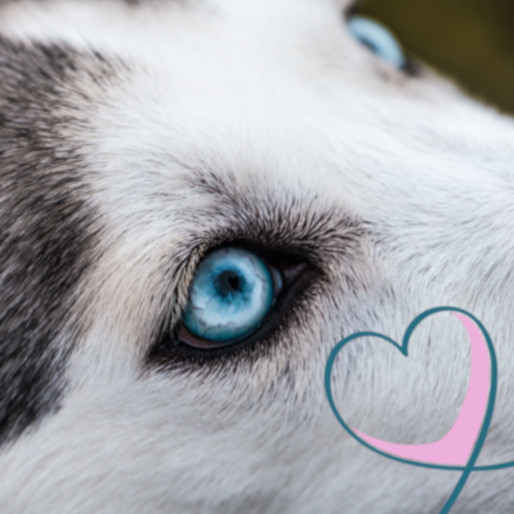 21 today...21 today...we've got the key to the door...
We've been talking about it for a while! Wolves, rain, empaths...yes, this week we're talking about the latest in the psy-changeling series by Nalini Singh, Wolf Rain.
Also, our next book is a YA, the first in a series all about the fey, The Iron King by Julie Kagawa.