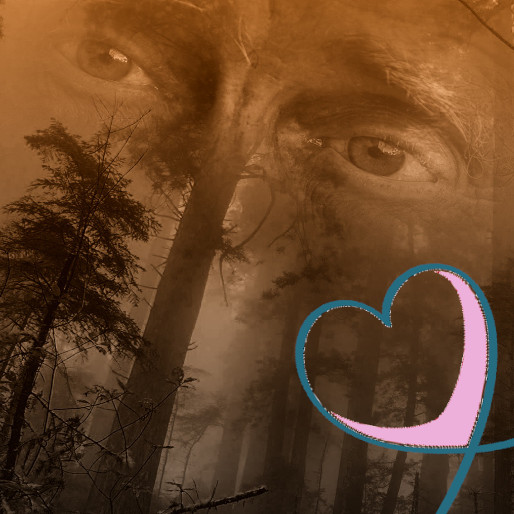 If you're now humming 'Barbie Girl' by Aqua then I sort of apologise...
This week's episode is all about the first in The Iron Fae series by Julie Kagawa. A YA romance published by Harlequin Teens in the US, it's supernatural, includes familiar characters from Midsummer Night's Dream and fae mythology. If you love that, then you'll love this.
Listen to the latest episode to find out what we thought.